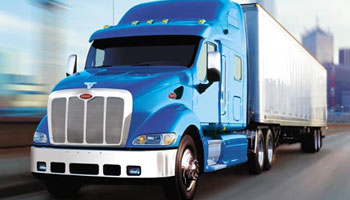 Almost 90% of inland transport in Egypt is carried by road. Little is carried by rail or inland waterways.
In Egress we pay big attention to our fleet of trucks and other means of land transport thus enabling us to meet the increasing demands of local and international overland transport.
Our team of logistics experts plans the Transport operation to the very minutest detail.
Our record of successful realization of special Cargo projects safely and on time is yet, another Proof that Egress is your right partner when It  comes  to  project  cargoes  handling.